My Service
Contemporary International Business is almost fully based on the World Wide Web.
Despite this, fairs and trade events remain one of the most far-reaching and decisive inter-personal experiences in global business environments. Therefore, it is paramount to adopt efficiency during such events.
As your business partner, I provide the support to ensure you perform and display in the optimal manner, while focusing on the fundamental drivers of your company´s success.
My core competencies rely on assisting your business meetings as a translator (German/ Spanish/Polish/English), taking care of your stand, assisting with the day-to-day business of fairs and most importantly, building a significant rapport with new customers whilst representing your firm.
With a profound knowledge of business administration and cultural diversity management, it is My Goal to ensure Your Event achieves maximum results.
Your Benefits
Customer access in four languages spoken fluently and to a business level
More time and flexibility for You to focus on the main tasks
Trustworthy and attentive way of caring for your stand
Cultural knowledge of the market, people and business etiquette
Reliable, self-starter and confident partner by Your side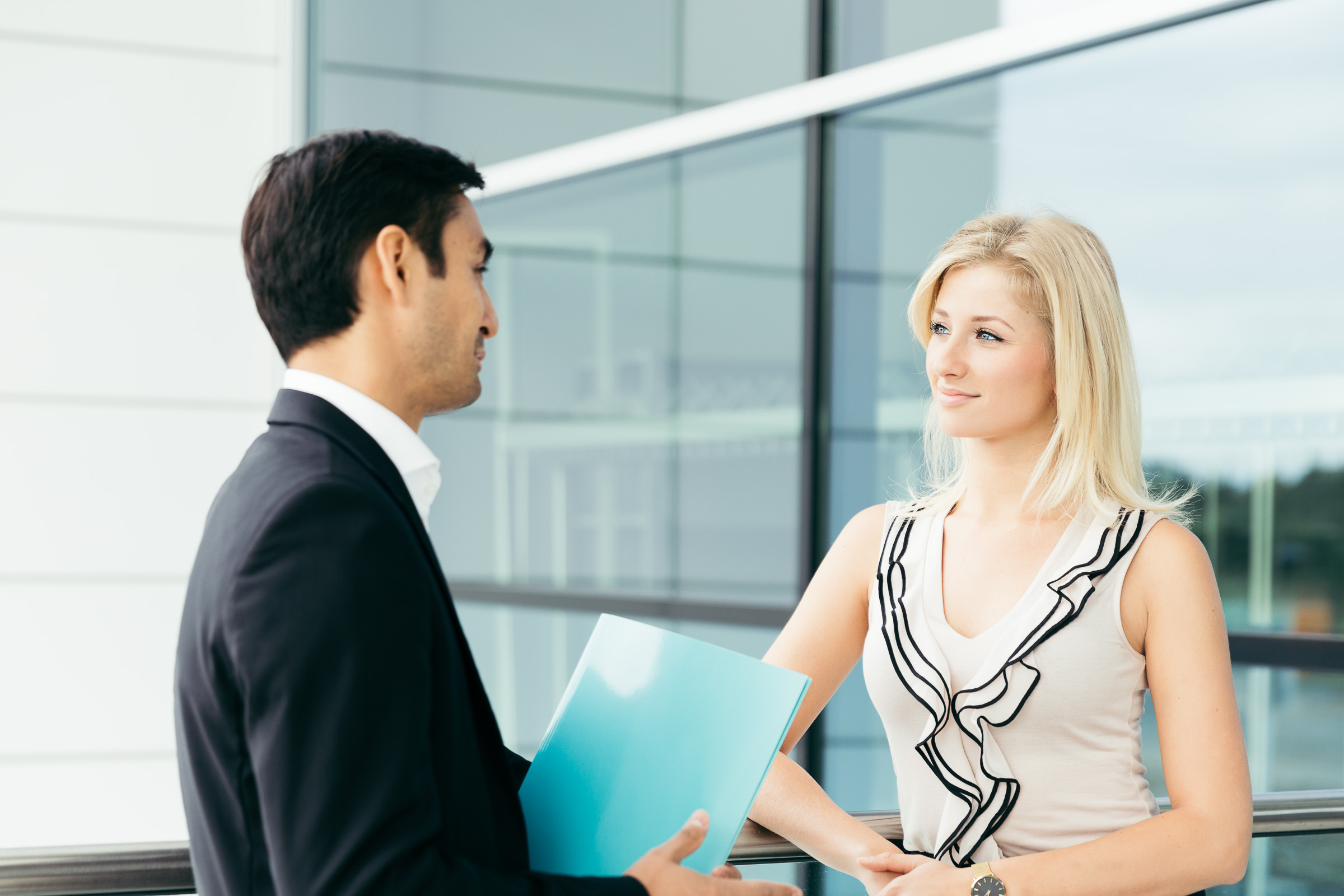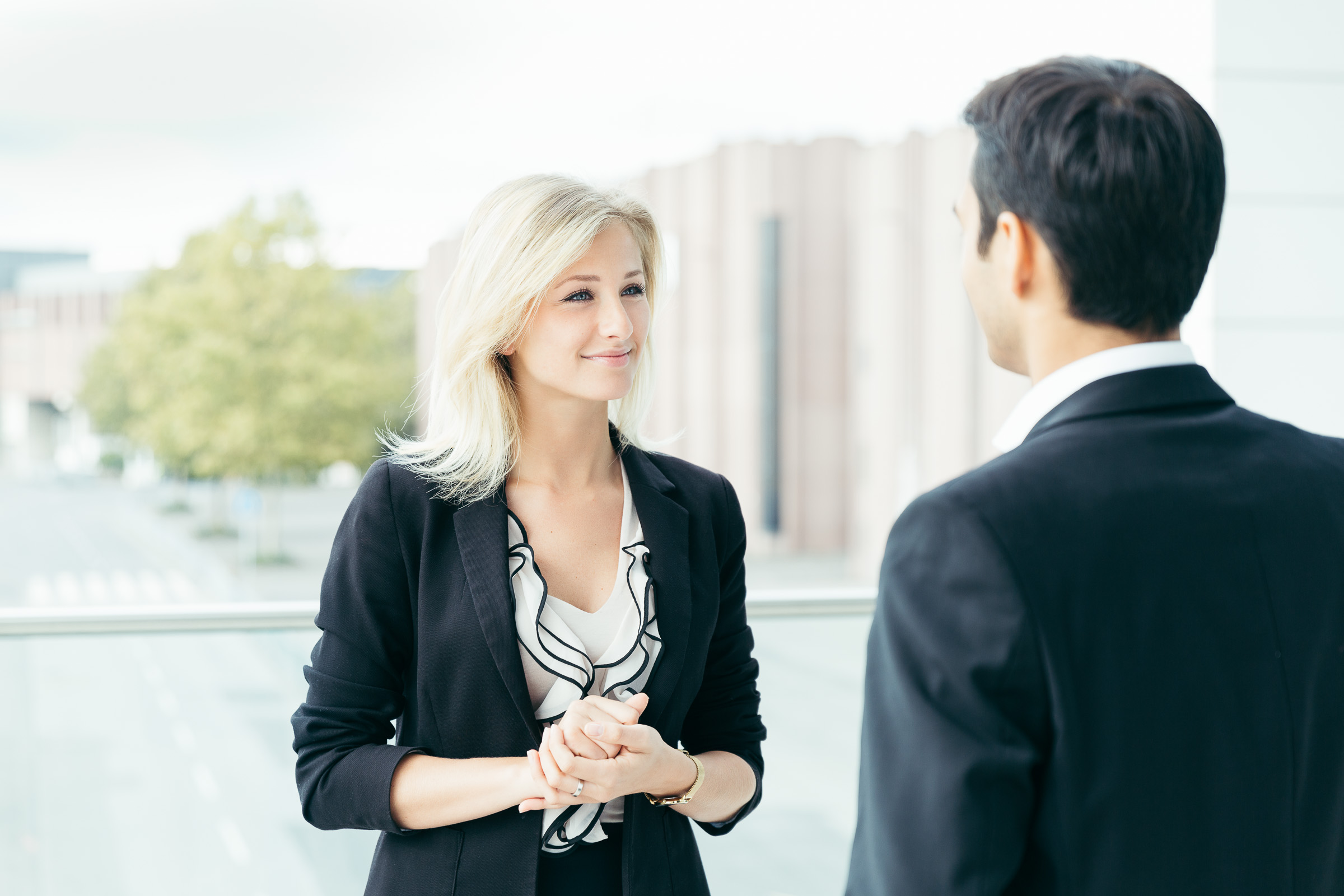 About Me
Born and raised in Remscheid, Germany, I achieved my school-leaving certificate with an A grade in 2012. In the same year, I started my international career at Cologne Business School and graduated in 2015 in International Culture and Management.
A special focus of my studies lay on Latin America Management where I learned a lot about Latin American thinking and ways of doing business. As a suitable complement to my theoretical knowledge, I spent a semester in Guadalajara, Mexico, studying at one of the most renowned universities of Latin America, the Tecnológico de Monterrey.
Since my return from Mexico, i have worked with various Latin American firms, representing them at European fairs and business events, such as ANUGA in Germany – the largest fair for food and beverages worldwide, translating business meetings and assisting them with European customers. As demand for my translating and business assistant skills at fairs increased, I decided to start my own company. My focus is on professional business assistance for customer acquisition and maintenance combined with competent support in international communication.